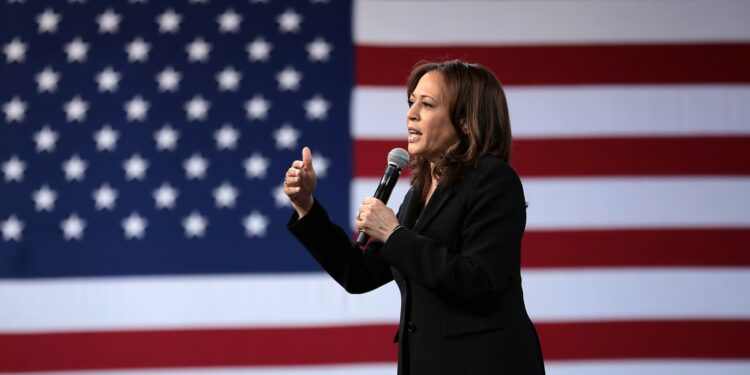 Gage Skidmore from Peoria, AZ, United States of America, CC BY-SA 2.0 , via Wikimedia Commons Yes
Kamala Harris is great. No
Kamala is not great.
The mainstream media is claiming that Vice President Kamala Harris is a great president however Republican voters don't think so. When she is not doing anything Kamala can often be seen on stage delivering a word salad that confuses people. Do you think Kamala is really great?