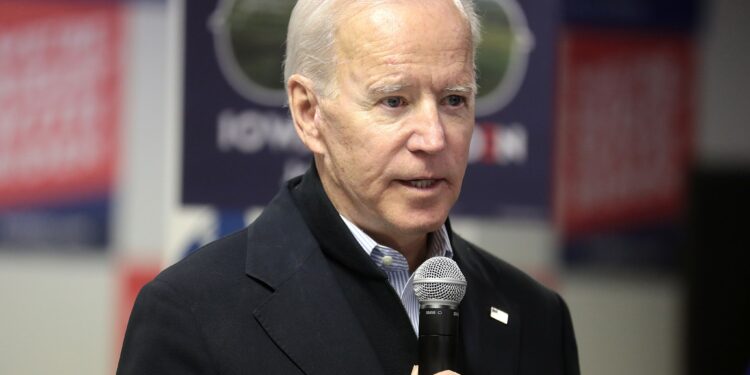 Gage Skidmore from Surprise, AZ, United States of America, CC BY-SA 2.0 , via Wikimedia Commons Yes
Dems are better for the economy. No
Republicans are better.
Several top mainstream media outlets have tried to convince the American people that Democrats and President Biden are better for the U.S. economy. However, with the way inflation has risen and things just continue to get worse people have their doubts.