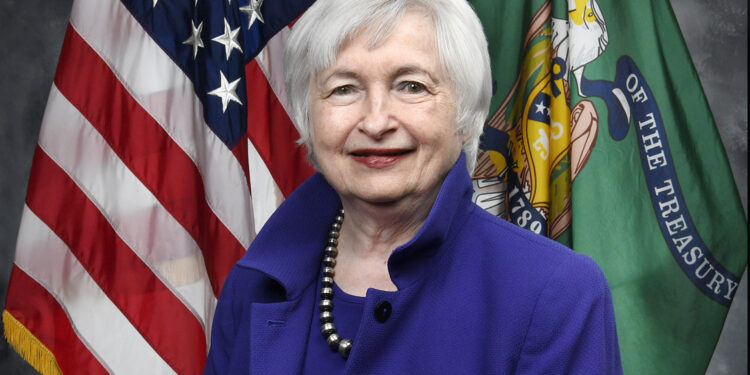 YES
Now that you mention it. NO
Estelle Costanza has more common sense.
As Janet Yellin admits bungling the US economy, some have expressed growing suspicions that her human husk is now channeling Estelle Costanza, George's mother, returned from the grave tp punish us all. The actress who played her, Estelle Harris, died in April 2022.