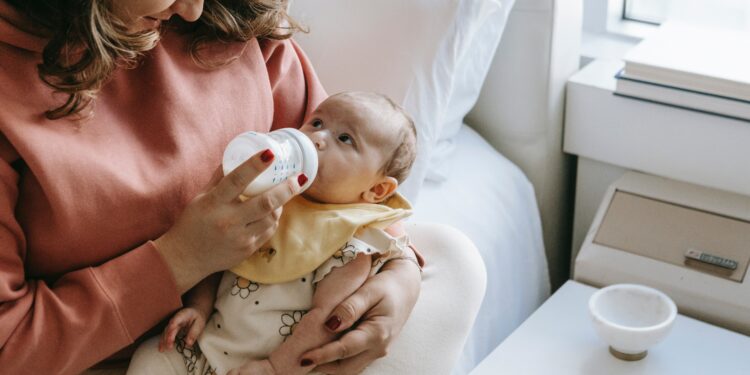 THE BORDER
Mothers with hungry infants can simply cross the Mexican border, make a U-turn , pretend to be illegals, and get all the baby formula they need. THE MARKET
Think positive./ There are still states where baby formula may be bought by Americans.
CNN found that the new Biden website to help parents find ever more scarce baby formula was woefully inadequate.