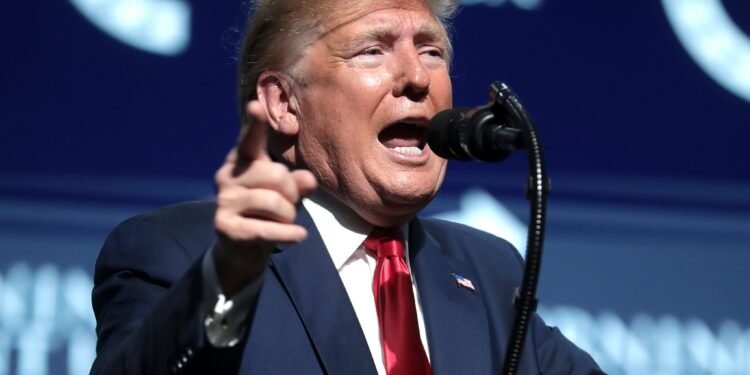 Gage Skidmore from Surprise, AZ, United States of America, CC BY-SA 2.0 , via Wikimedia Commons Yes
Fox is a RINO network. No
Fox is not a RINO network.
Former President Donald Trump has attacked Fox News a number of times now and has even called them a "RINO" network. Trump believes that Fox is trying to influence the upcoming 2024 election by favoring Florida Governor Ron DeSantis more. What do you think?