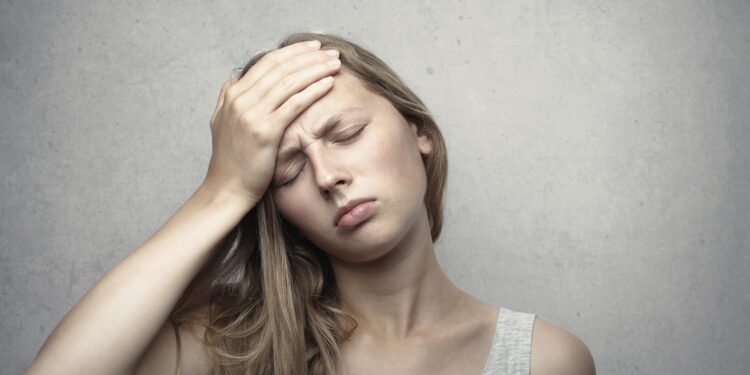 YES
Scientists agree it originated in central Africa and has spread primarily through intimate contact of non-Cis carriers. NO
It doesn't discriminate, but it has its preferences.
Scientists say that the virus originated in the Congo but spread from a pride festival in the Canary Islands, and not from the canaries.