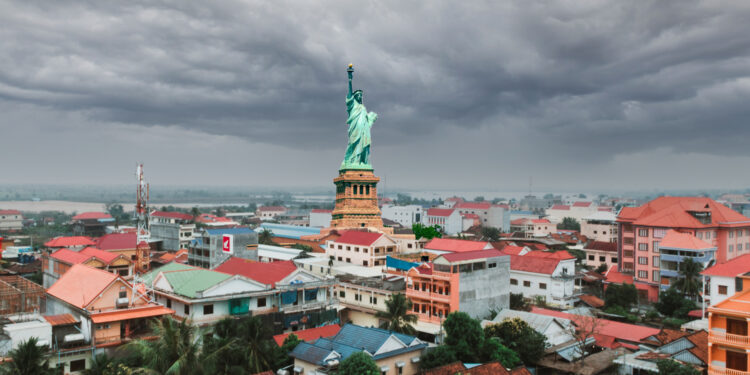 YES
He has no clue and he's running the country into the ground. NO
It just appears so because he's letting millions from the third world to enter illegally.
Babies suffering from malnutrition because they lack formula in increasingly short supply under Biden are but the latest symptom of economic decline.