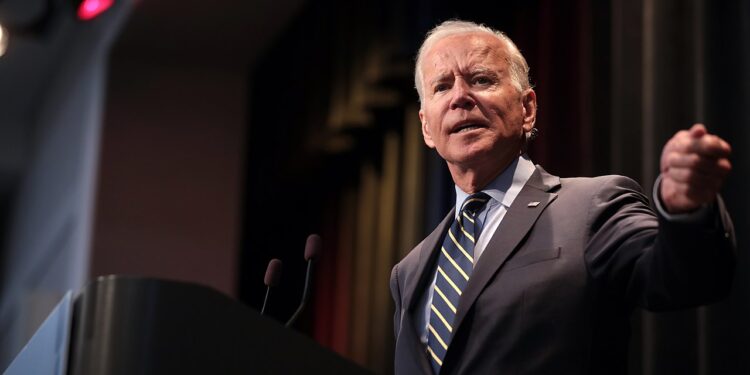 Ukraine
Vital American interests and bank accounts are at stake there, Joe says. Texas
Biden speaks of sovereignty abroad, but ignores the total loss of US control over its southern border.
Sovereignty is much in the news these days, as Biden rattles his sabres over the Russian troop-buildup near the borders of Ukraine. But massive violations of the Mexican border explode on his watch.