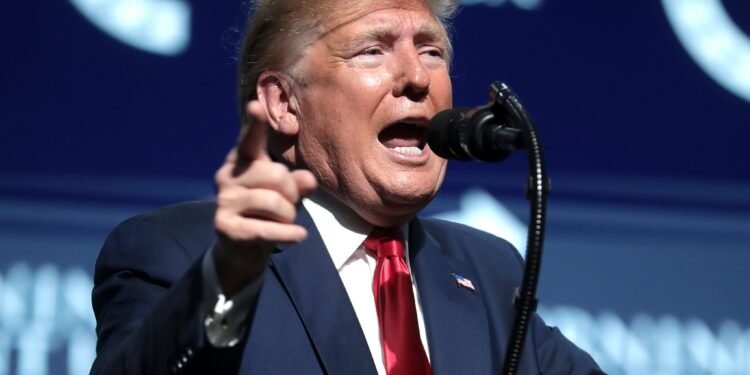 Gage Skidmore from Surprise, AZ, United States of America, CC BY-SA 2.0 , via Wikimedia Commons Yes
Biden's DOJ is framing Trump. No
Biden's DOJ just wants the truth.
President Biden's Department of Justice is investigating former President Donald Trump like no other president before. Their focus on Trump has gotten so intensified that even former Vice President Mike Pence and Secretary of State Mike Pompeo has said they have gone too far.