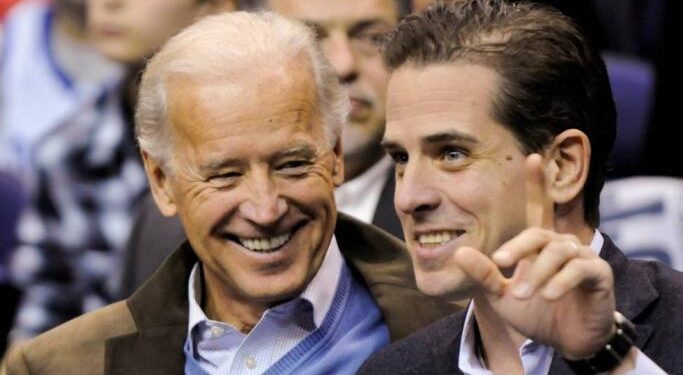 YES
The Dems collided with Big Tech and MSM to hide the truth about the Biden crime family. NO
They had a few different ways to rig the outcome.
The New York Times finally admitted that Hunter's laptop and the evidence of perversion and corruption it contained were in fact 100% true.