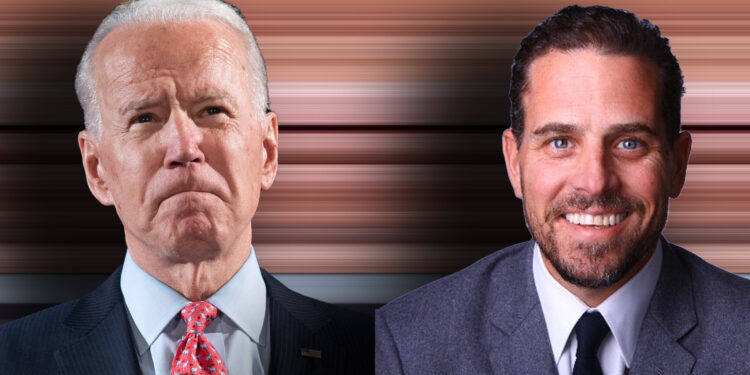 Totally
Burisma was just one of US business interests trying to pull Ukraine westwards. No Way
If the Bidens could pocket millions and pull Kiev away from Russia, that's fair game.
For the last decade, US government and business interests have been struggling to exploit a corrupt system to profit and pull Ukraine away from Russia.