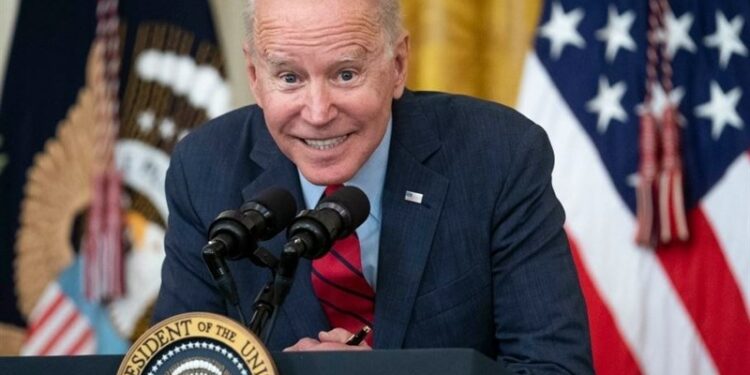 YES
He is whistling past the graveyard. NO
Brandon, like most Americans, suffered from censorship and inflation
At the White House Correspondents' Dinner, Biden engaged in self-deprecating jokes, including praise for "Brandon" but it's not at all clear that he understands what LGB really stands for. He's just reading his scriptwriters' lines.