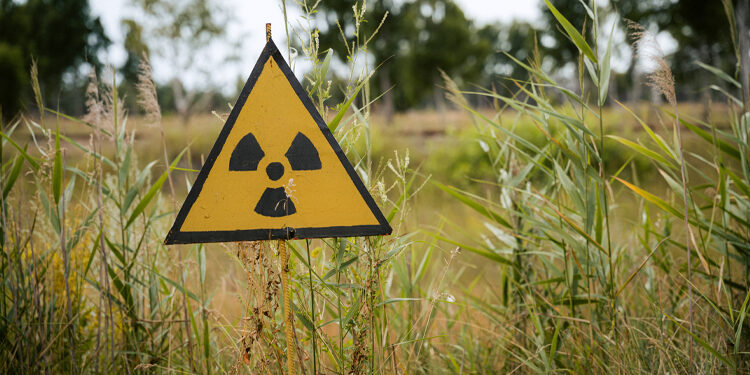 YES
We should trust the peaceful intentions of the mullahs. NO
It's insane that Biden is, with Russian help, negotiating a deal far worse the the original one in 2015.
Despite delays due to Russian objections, the US appears ready to sign a new deal with the Iranians that would allow them freedom to develop nuclear weapons within 5 years and send tens of billions in cash to them as well.