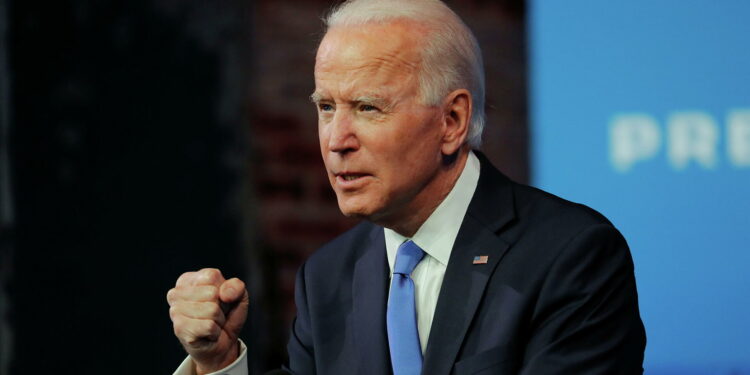 YES
He stared down Cornpop, didn't he? NO
He is mentally unprepared to confront Putin.
As NATO forces are placed on standby to counter a Russian buildup near the Ukrainian border, many Americans are doubting that Biden has what it takes to take on a massively nuclear -armed adversary led by a tougher, sharper leader.