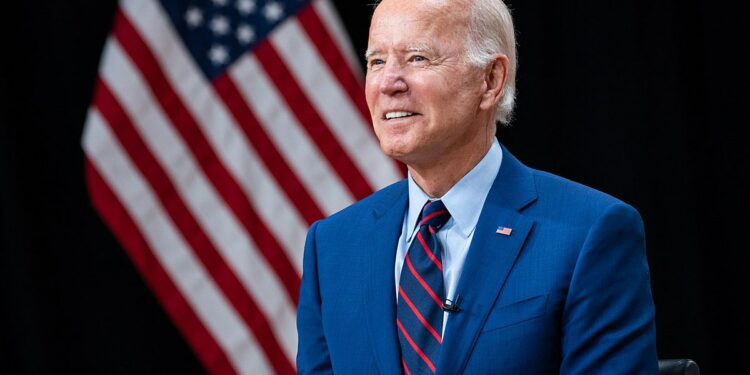 YES
He is clear and coherent, but he's trying to make the world think he isn't so they underestimate him. NO
He is off the rails completely, helpless without a teleprompter and an Easter Bunny or his nursemaid wife to keep him out of trouble.
White House resident Joe Biden stumbled and bumbled repeatedly when discussing aid to Ukraine — saying the US "made sure Russia had Javelins" and noting "Hungarian" resistance to Russia's invasion.