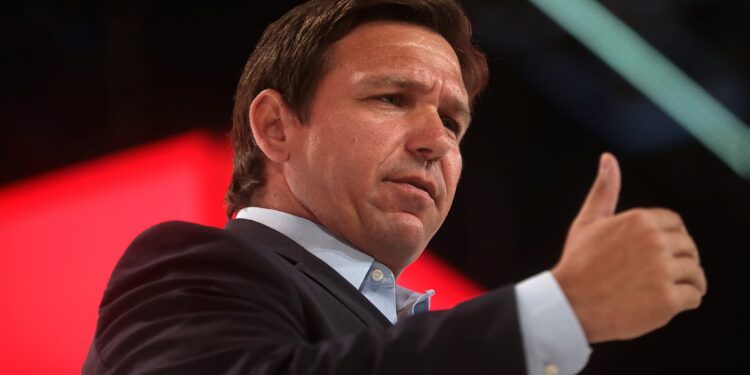 Gage Skidmore from Surprise, AZ, United States of America, CC BY-SA 2.0 , via Wikimedia Commons Yes
I will vote for DeSantis. No
I will not vote for DeSantis.
While Donald Trump is still the top Republican when it comes to earning the GOP nomination in 2024, Florida Governor Ron DeSantis has gained a lot of support. Some Republicans believe that DeSantis is the better candidate. Will you vote for DeSantis in 2024?