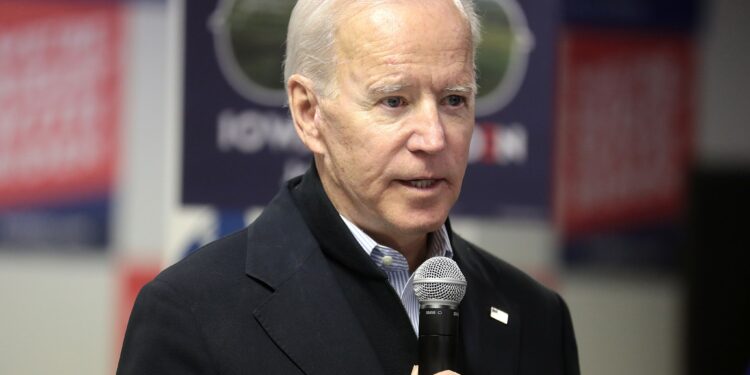 Gage Skidmore from Surprise, AZ, United States of America, CC BY-SA 2.0 , via Wikimedia Commons Yes
Biden is just a career politician. No
Biden is a great leader.
A number of Americans are claiming that President Biden is nothing more than a "no good" career politician. Biden and the Democrats however are claiming that Biden is not just a career politician but a man deeply cares about the American people. What do you think?