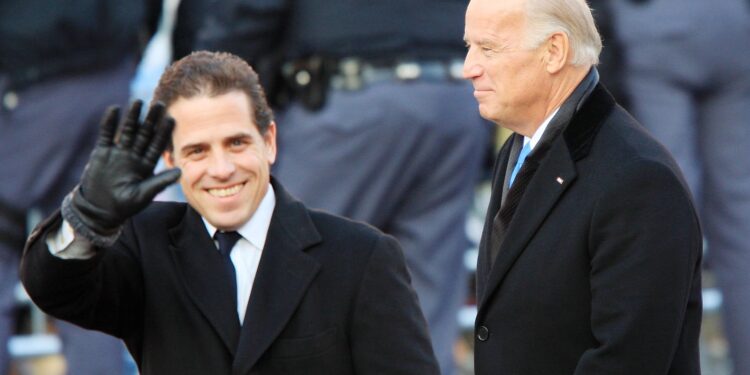 For Sure
There's no doubt that Joey was in for a big cut on the payday. Unclear
The "Big Guy" for whom Hunter was holding the money could have been a Basketball Center or Bigfoot or the Abominable Snowman.
Investigators seem to be finally homing in on the identity of the person referred to in Hunter Biden's emails for whom he was to hold a 10% stake on some dirty deals.