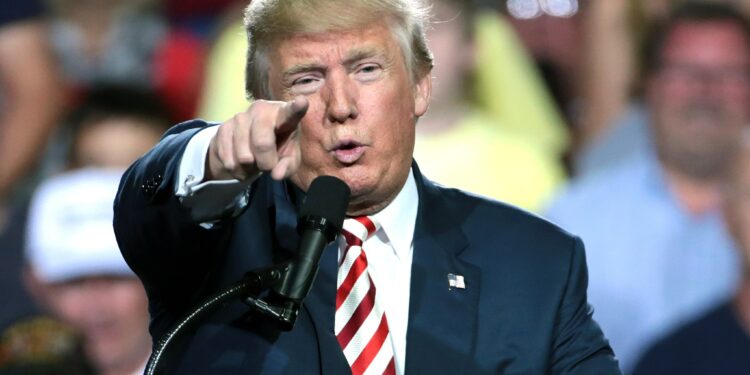 Gage Skidmore from Peoria, AZ, United States of America, CC BY-SA 2.0 , via Wikimedia Commons Yes
Trump should ask DeSantis. No
Trump shouldn't ask DeSantis.
A large number of Americans are now wondering if former President Donald Trump will ask Florida Governor Ron DeSantis to be his 2024 running mate. While a number of people don't think the will run together, most conservatives think Trump-DeSantis will be absolutely unstoppable.