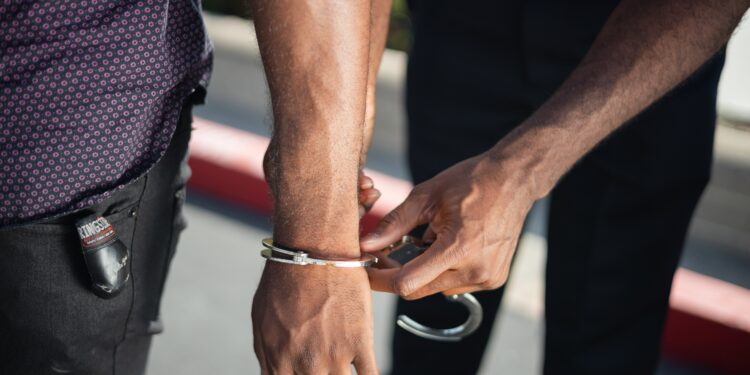 Absolutely
It happened after Navarro said that a Republican-led Congress would impeach Biden. Not At All
It's just equal application of the law.–but only for Republicans.
Former White House economic adviser Peter Navarro was "frogmarched" to a DC courthouse after being arrested at the airport on a "contempt of Congress" charge for refusing to show before the January 6 kangaroo court.