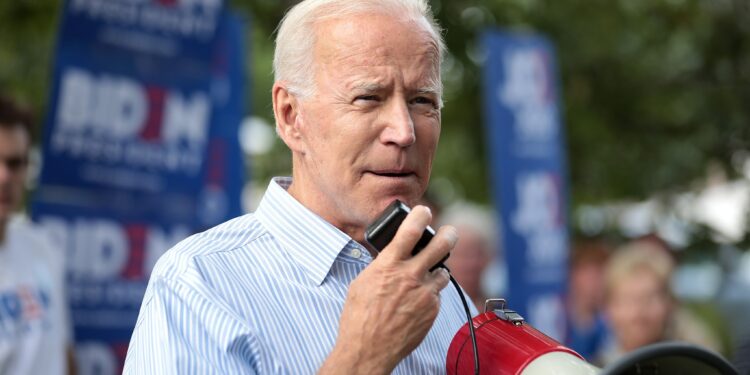 Gage Skidmore from Peoria, AZ, United States of America, CC BY-SA 2.0 , via Wikimedia Commons Yes
The DOJ will treat both cases fairly. No
The DOJ will be bias.
A large majority of Republicans including Senate minority leader Mitch McConnell has warned the DOJ to treat both Trump and Biden's classified document scandal fairly and not to give Biden a free pass even after he may have compromised national security. What do you think?