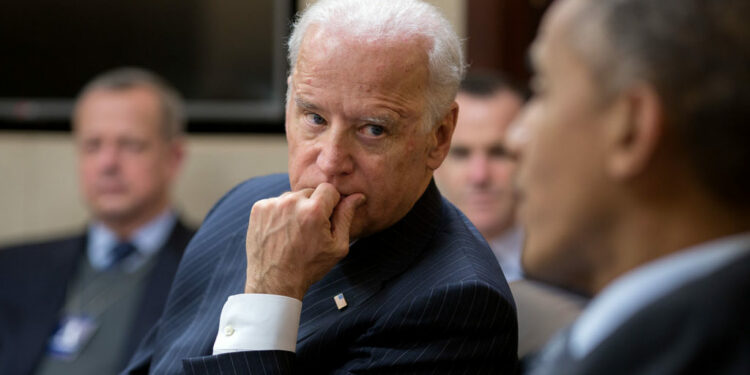 YES
He's really on top of things. What's three months of waiting for a hungry crying baby anyway? NO
Took little, too late. Let the babies eat cake!
Bumbling Joe Biden invoked the Defense Production act more than three months after the shortage of baby formula was becoming apparent. If Ensure or Depends were running out, you can be sure there would have been action sooner.