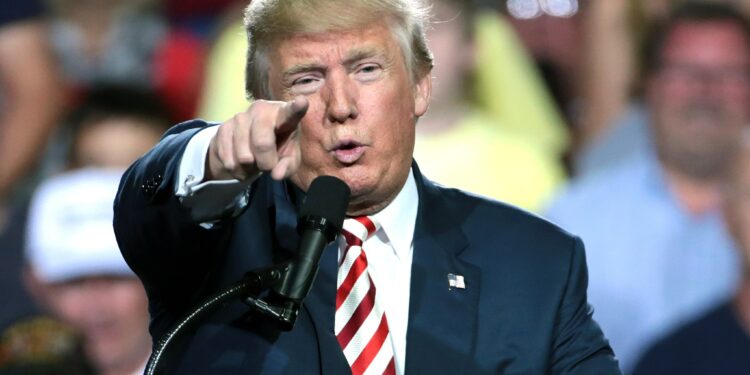 Gage Skidmore from Peoria, AZ, United States of America, CC BY-SA 2.0 , via Wikimedia Commons Yes
Trump is the worst president in history. No
Trump is not the worst.
A number of mainstream media personalities have no claimed that former President Donald Trump was the worst president in American history. They have also gone as far as saying the former President Barack Obama and President Joe Biden rank among some of the best.