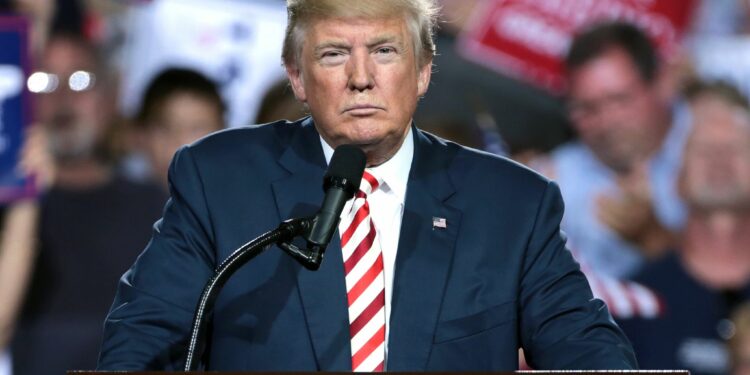 Gage Skidmore, CC BY-SA 2.0 , via Wikimedia Commons Yes
Newsom can defeat Trump. No
Newsom cannot defeat Trump.
With the massive classified documents scandal that President Biden is currently dealing with, a number of Americans are now saying that Biden will soon be replaced. This has people thinking that California Governor Gavin Newsom will try an run in 2024. Do you think he can beat Trump?