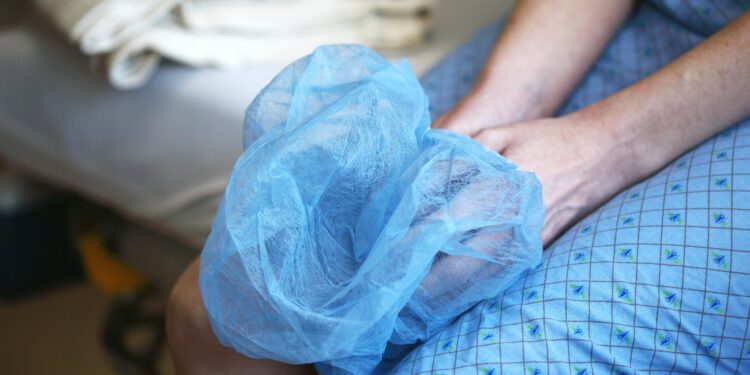 YES
You can abort your baby and take a hike in the same day. NO
Only a fool like AOC could use "baby steps" and abortion clinics in the same sentence.
Alexandria Occasio-Cortez proposed the "baby steps" of setting up federally-funded abortion clinics in US national parks, even in "red" states.