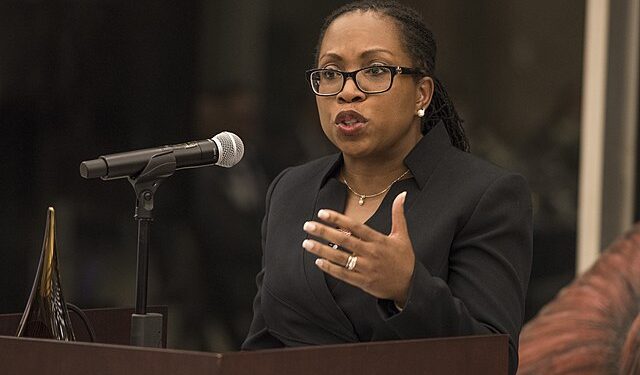 Photos of the 2020 Parsons Dinner, which honors a different distinguished African-American federal jurist each year. YES
Enough singing. It's time a Black woman got a seat on the Supremes. NO
She's a political leftist and not suited for the Highest Court.
Biden's pick is Ketanji Brown Jackson, a federal appeals court judge.