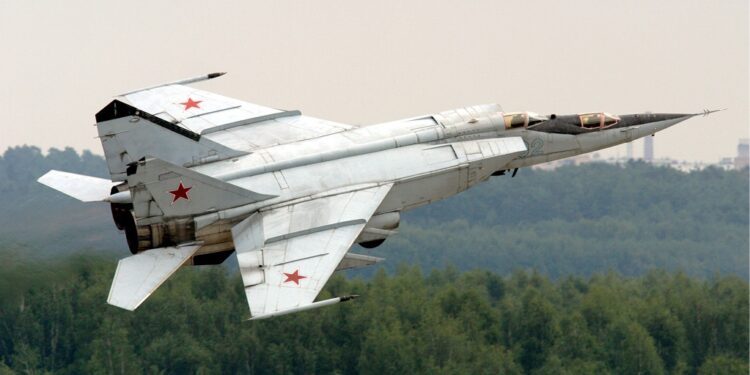 YES
It's the least we can do. NO
It's an act of war which will lead to direct conflict with nuclear-armed Russia.
Rep. Adam Kinzinger (R-IL) has called for the US to accept Ukraine's request that the US or its NATO allies impose a no-fly zone over Ukraine to prevent Russian air operations.