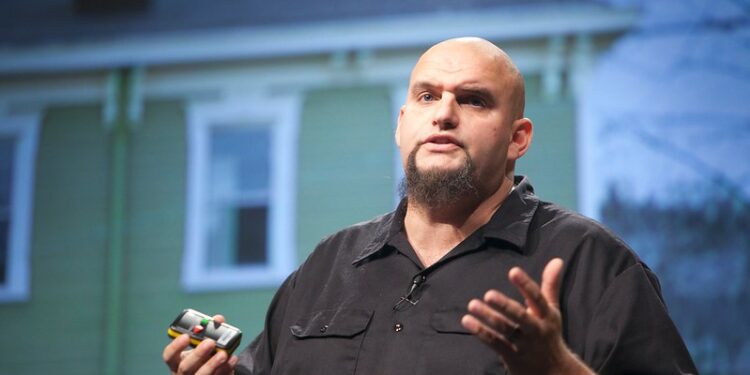 https://www.flickr.com/photos/poptech/4034498143 YES
Is demented Biden can serve as POTUS, why can't a stroke-debilitated trust fund kid become a Senator? NO
It's becoming a joke for the guy even to be standing for office.
Pennsylvania Senatorial Candidate John Fetterman admits that he is mentally disabled by a stroke, but says that shouldn't stop people from voting for him.