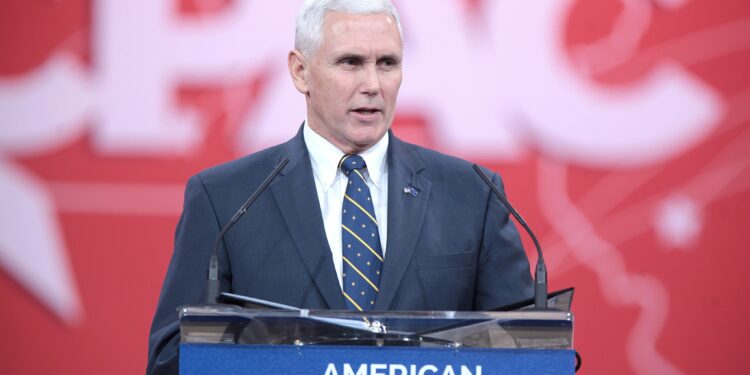 Gage Skidmore from Peoria, AZ, United States of America, CC BY-SA 2.0 , via Wikimedia Commons Yes
Pence is a Republican traitor. No
Pence is not a traitor.
Following the 2020 presidential election, a number of Republican voters consider former Vice President Mike Pence a Republican traitor because of him telling Trump to accept his loss. Do you still consider Mike Pence a traitor to the Republican party?