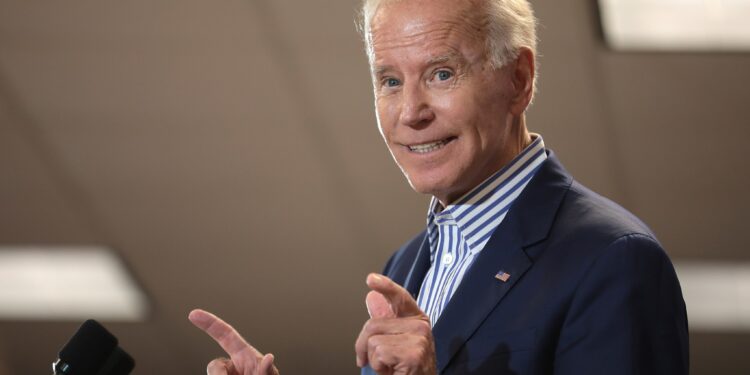 Gage Skidmore from Peoria, AZ, United States of America, CC BY-SA 2.0 , via Wikimedia Commons Yes
Send troops to Taiwan. No
Do not send troops to Taiwan.
President Biden and the U.S. Pentagon has decided to send military troops to Taiwan for training. This is a direct insult to China who chooses not to recognize Taiwan as a nation whatsoever. Additionally, this also escalates tensions between the U.S. and China. What do you think?