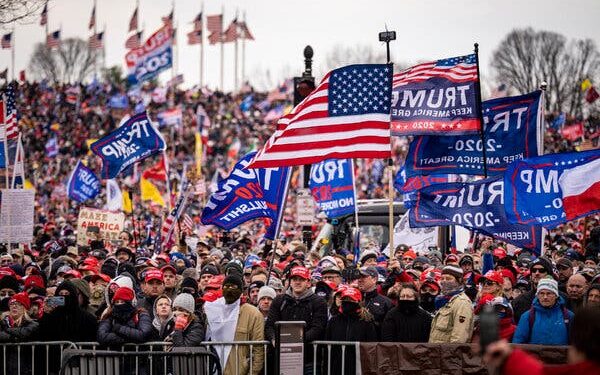 YES
But they forgot to bring weapons to the capitol and then dispersed peacefully. NO
Most were peacefully protesting election irregularities in a number of states.
Democrats and liberal media continue to brand events at the Capitol on 1/6 as an "insurrection" even though the evidence for an armed attempt to overturn the government is wholly lacking.