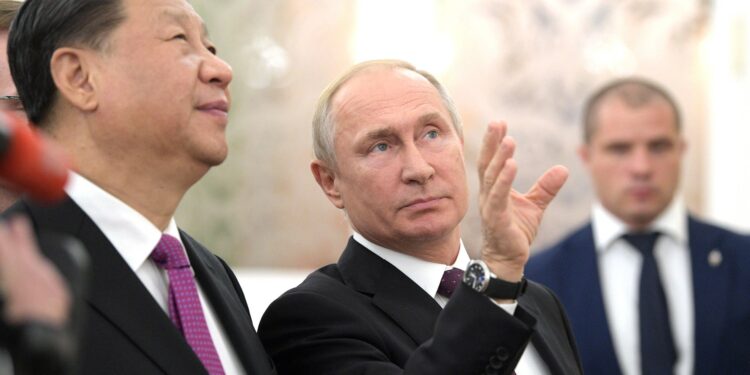 Kremlin.ru, CC BY 4.0 , via Wikimedia Commons Yes
Biden is start WWIII. No
Things will settle down.
With all of the issues surrounding the United States, China, Russia and Ukraine, a lot of Americans are starting to believe that President Biden will lead America into World War III. Other say it won't happen however some believe it may what do you think?