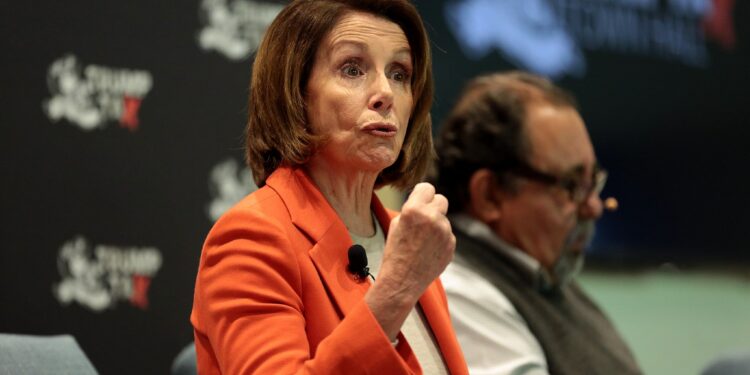 Gage Skidmore from Peoria, AZ, United States of America, CC BY-SA 2.0 , via Wikimedia Commons Yes
Jeffries will be better. No
Jeffries will be worse.
When giving her speech about leaving Congress as the leader of it for over 20 years, House Speaker Nancy Pelosi said that it was time for a "younger" generation to take charge. Many Americans believe that Rep. Hakeen Jeffries are too radical, do you agree?