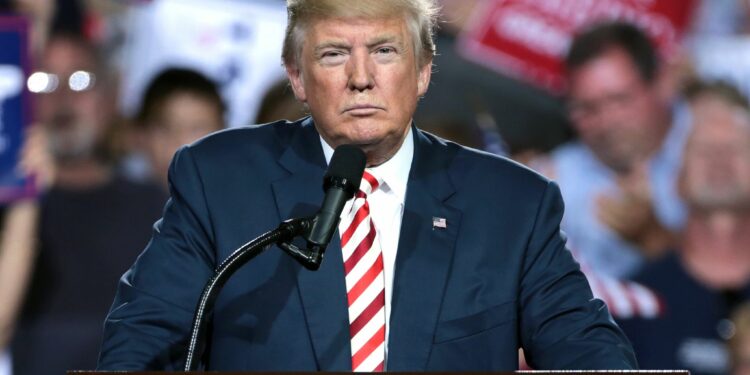 Gage Skidmore, CC BY-SA 2.0 , via Wikimedia Commons Yes
I will vote for Trump. No
I won't vote for Trump.
With former President Donald Trump being the only candidate to announce his 2024 run so far, it raises a lot of questions about whether or not Americans will actually vote for him. Will you vote for Trump in 2024?