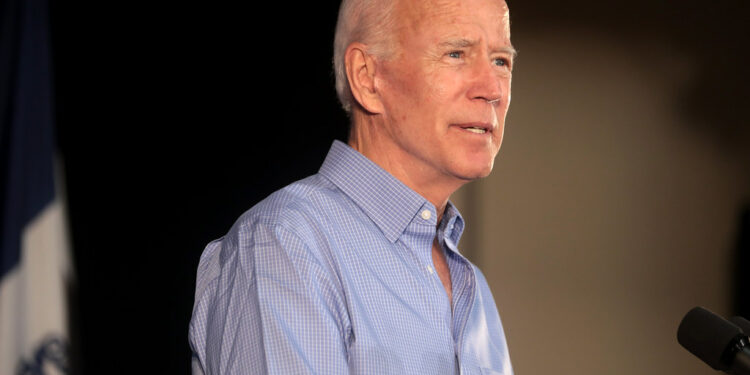 YES
Because the Founders left them out and Joe had to correct their mistake. NO
He just couldn't remember what the Declaration of Independence really says.
Biden told members of the 82nd Airborne in Poland: "We're based on idea. We hold these truths to be self-evident that all women and men are created equal. Sounds corny, it's the truth of who we are,' he said. Except that his quotation of the Declaration of Independence was incorrect, as it has been in the past.