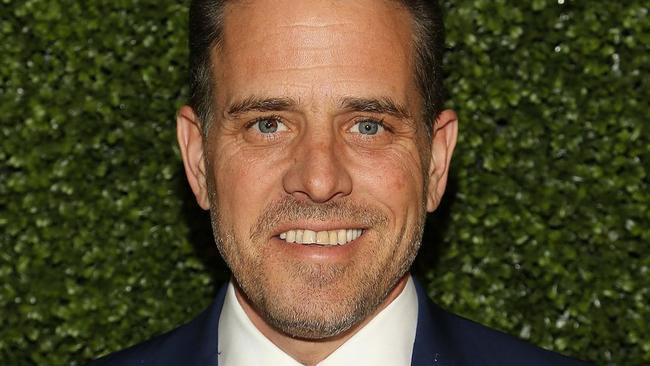 YES
He is the very definition of Untoward. NO
The unqualified Bad Boy was just bagging big bucks for himself and an extra ten points for The Big Guy.
Nina "Mary Poppins" Jankowicz denied that Hunter Biden did "anything untoward" in serving as a "foreign expert" to Burisma, the Ukrainian energy company.