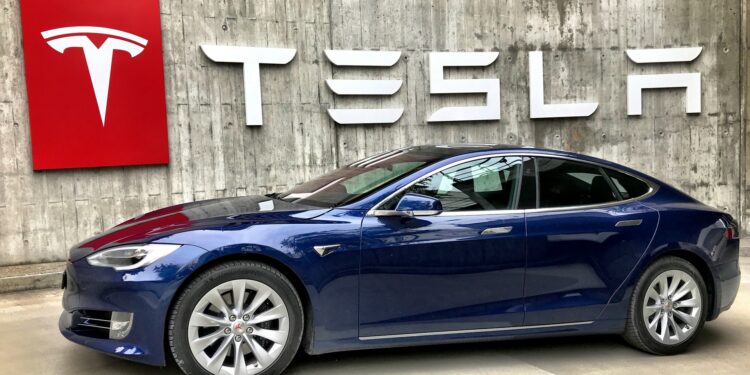 YES
The Twitter share price shows that the market has doubts about the deal. NO
Musk is committed and nothing will force him to go back on his decision.
Tesla's recent losses dent Musk's net work and call into question his ability to seal the deal on his planned Twitter takeover.