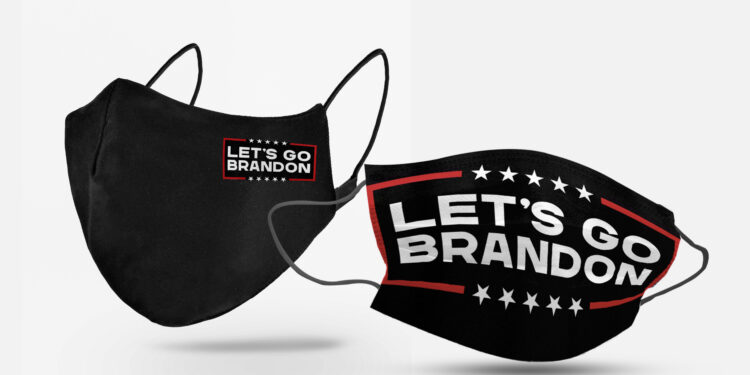 YES
It's a free country. Or at least it used to be. NO
It may trigger the woke into feeling discomfort and we wouldn't want that!
On Thursday, a man on a Spirit Airlines flight from Cleveland to Tampa Bay was harassed by several unhinged flight attendants because he was wearing a light-up 'let's go Brandon / FJB' face mask.