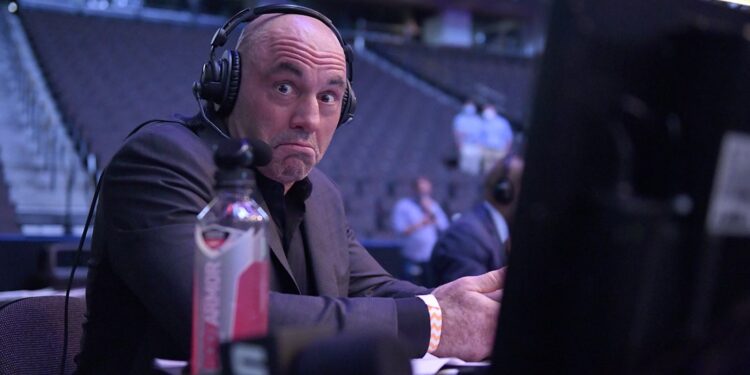 YES
They need to bow to the boycotts of washed-up rockers. NO
Rogan has every right to question authority and oppose stupid policies.
Neil Young is being joined by Joni Mitchell, Nils Lofgren, and Peter Frampton in removing their music from Spotify in protest of what they call disinformation by star podcaster Joe Rogan.