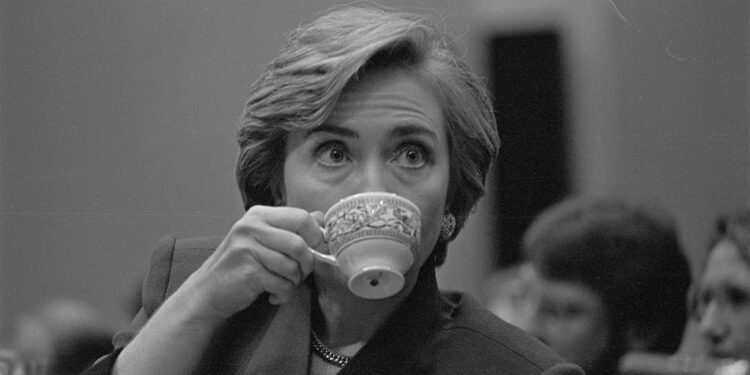 YES
They can't hide it forever, just like Hunter's laptop. NO
They will carry the water of the crooked Clintons till the last body is found.
Testimony that Hillary Clinton approved a leak intended to implicate Trump false in the Russian collusion scandal has not made a ripple in the mainstream media.