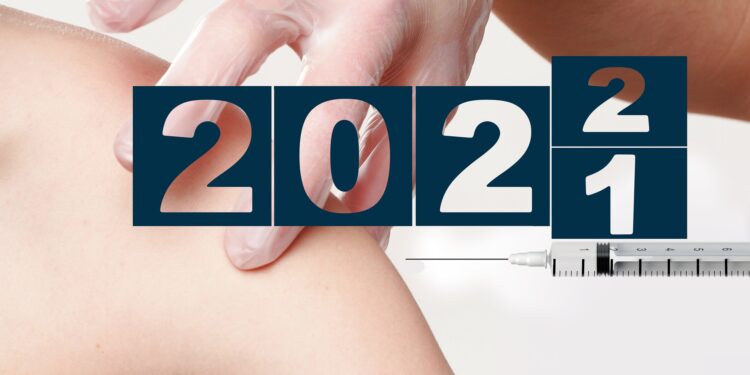 VP Kamala Harris compared events of 1/6/21 to 9/11/2001 and the Japanese surprise attack on Hawaii. YES
It better be NO
It's all downhill from here
2022 marks the third year of the Covid-19 pandemic. Just as the Delta variant emerged at the beginning of 2021, a new variant, omicron, has emerged at the beginning of this year. This has led to renewed calls for lockdowns, school closures, mask mandates, and vaccine mandates from the leftwing. As for the economy, the US saw inflation of 7% in 2021 – a record high since 1982. Moreover, in 2021, the price of gasoline rose by about $1.00/gal on average. Experts say that the increasing gas price is one of the reasons for the record inflation.