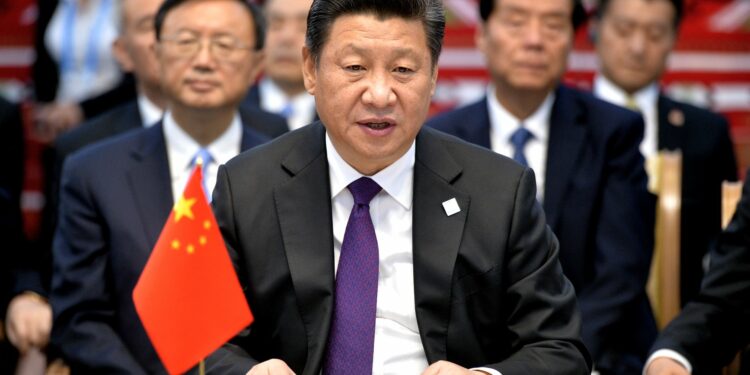 Kremlin.ru, CC BY 4.0 , via Wikimedia Commons Yes
We need gun control. No
Respect the 2nd Amendment.
Communist China has accused America of increasing global violence due to the fact that Americans are allowed to own guns via the 2nd Amendment. President Biden likely agrees with China's assessment since he is against the 2nd Amendment as well. What do you think?