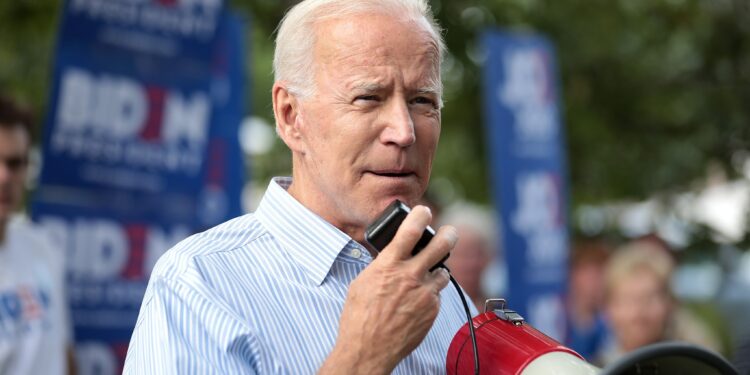 Gage Skidmore from Peoria, AZ, United States of America, CC BY-SA 2.0 , via Wikimedia Commons Yes
Biden should retaliate. No
Biden should not retaliate.
Following the fact that the United States military had to shoot down 4 "object" flying over North America, a large number of Americans have said that they want President Biden to retaliate against China for spying on the country. What do you think, should Biden retaliate?