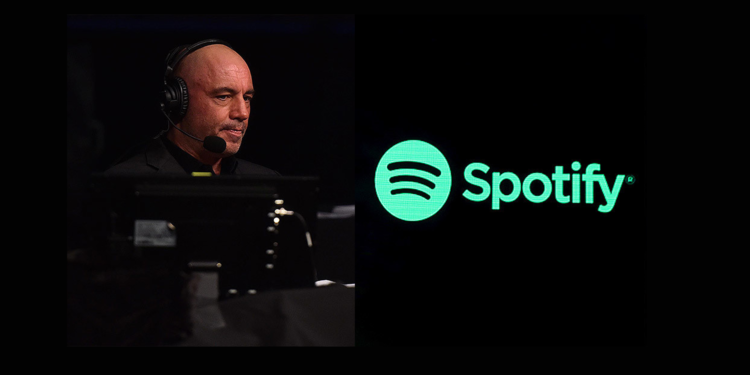 YES
He remains uppity. and spreads disinformation. NO
He is asking the questions and airing viewpoints that should be heard.
Joe Rogan has apologized for using the N-word in the past and vowed to do better to redress claims he spread misinformation by interviewing doctors with views diverging from the mainstream narrative.