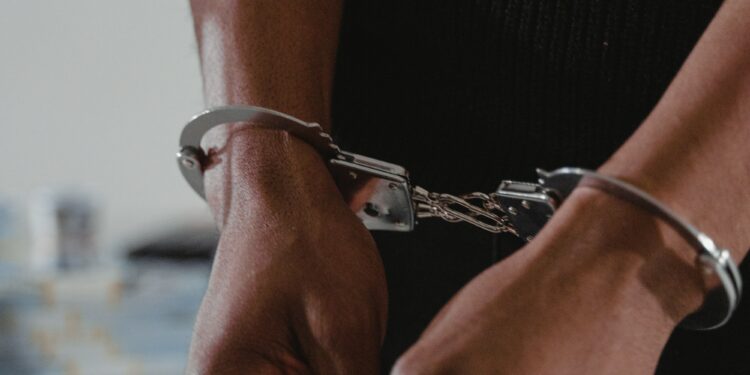 Photo by Tima Miroshnichenko: https://www.pexels.com/photo/persons-hands-in-handcuffs-6266772/ YES
It's outrageous that criminals can commit violent attacks, get caught, and then be back on the streets immediately. NO
It protects criminals with less money from discrimination.
A teen caught on video assaulting a cop was back on the streets was the latest perp to be released immediately onto the streets.