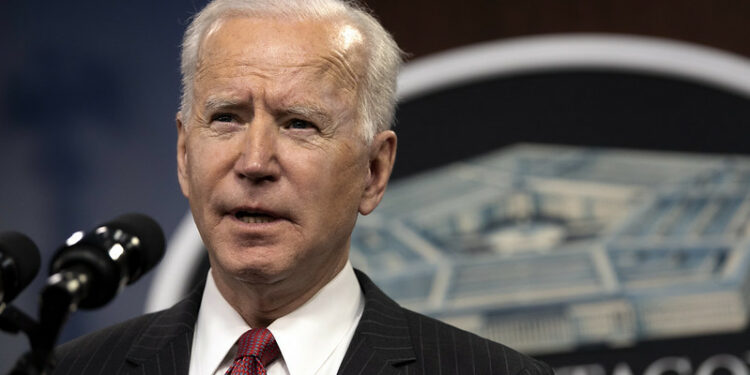 https://www.flickr.com/photos/secdef/50934678471 YES
The lines between life and death are blurred in his mind. NO
He knew she was dead, but he was trying to communicate with her anyway.
WH Press Secretary Karine Jean-Pierre said that the late Congresswoman was "top of mind", apparently trying to obscure the fact that Biden thought she was still alive.